Om Namah Shivaya
Welcome to theyogalifeproject school.
Created in 2020 and based on his popular YogaLifeProject (YLP) classes, teacher training, retreats and workshops for the first time Mick will be sharing his 30 years of yoga teaching, insights and techniques to help others on their yoga journey of self-discovery.
Underpinning Mick's mission with theyogalifeproject is the timeless call to action - Yogasthah Kuru Karmani - 'established in yoga (being) act in the world'. This means finding your voice, integrating the benefits of practice into life, in order to help inspire and enrich the life's of others.
A lifetime's experience
Mick has dedicated nearly 30 years to practice and teaching students of yoga not shaped by dogma or systems but through a sincere exploration of the art and science of yoga and how it can be utilised for transformative change.
So join us on the yoga journey. Yoga is often referred to as the art of living skilfully. Study with us and find out how to make what you do in the world as a yoga practitioner and teacher - skilful.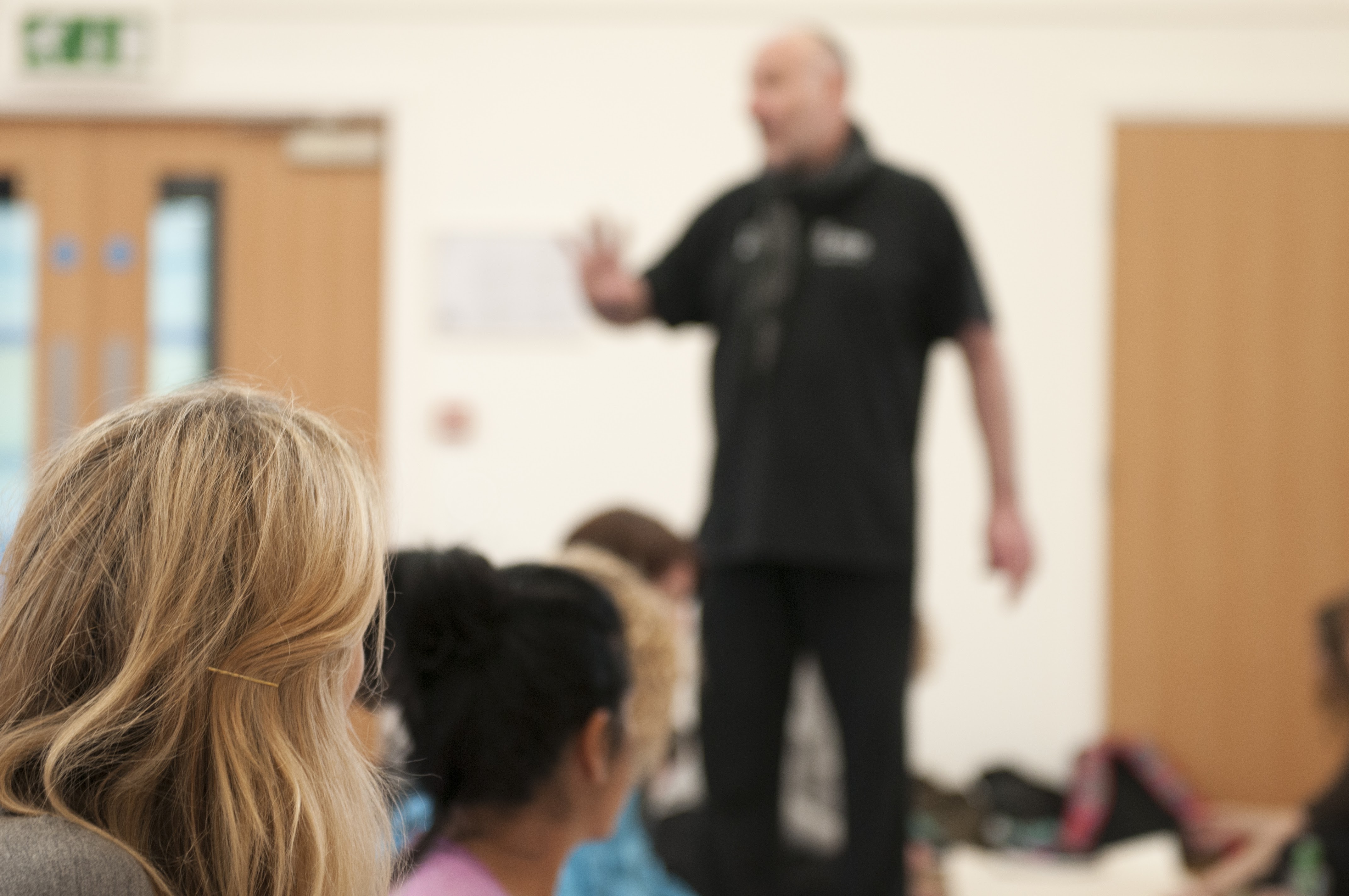 What you will discover attending the YLP School
Turn up here and you are turning up for yourself. Yoga practice is about personal transformation.
We are dedicated to all aspects of personal change through yoga. You will discover outstanding, accessible, and creative online content to help you, including access to 'live' YLP classes, events and webinars. And if you want to take your practice further you can our 'flagship' online accredited 200hr professional teacher training course.
As the school grows you will be able to find a course on almost every aspect of yoga from the original core text teachings to the latest research and thinking on yoga science and practice application. Each course contains enough content to get you started as an effective yoga teacher or expand your insight and learning if you practice.
Key highlights at the YLP school include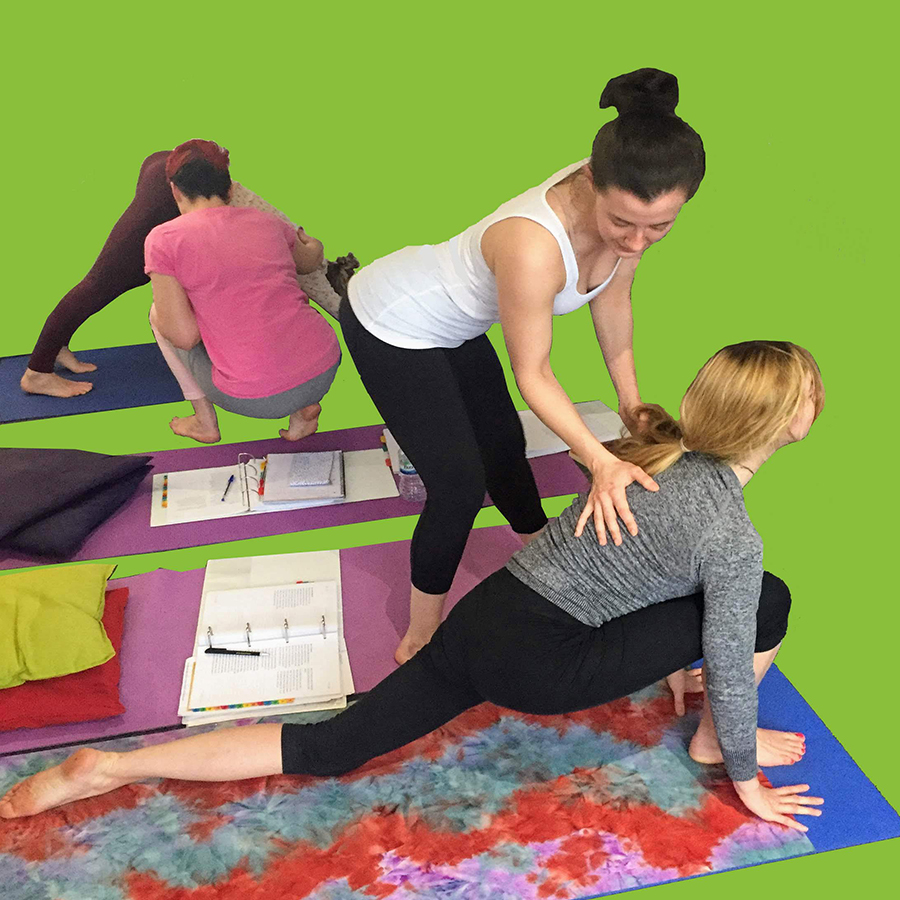 Train to be an effective and authentic Yoga Teacher
When you decide to study with Mick and his team you will benefit and be inspired by a lifetime's experience and teaching of yoga not shaped by dogma, systems or style, but through a sincere exploration of the art and science of yoga and how it can be utilised for transformative change.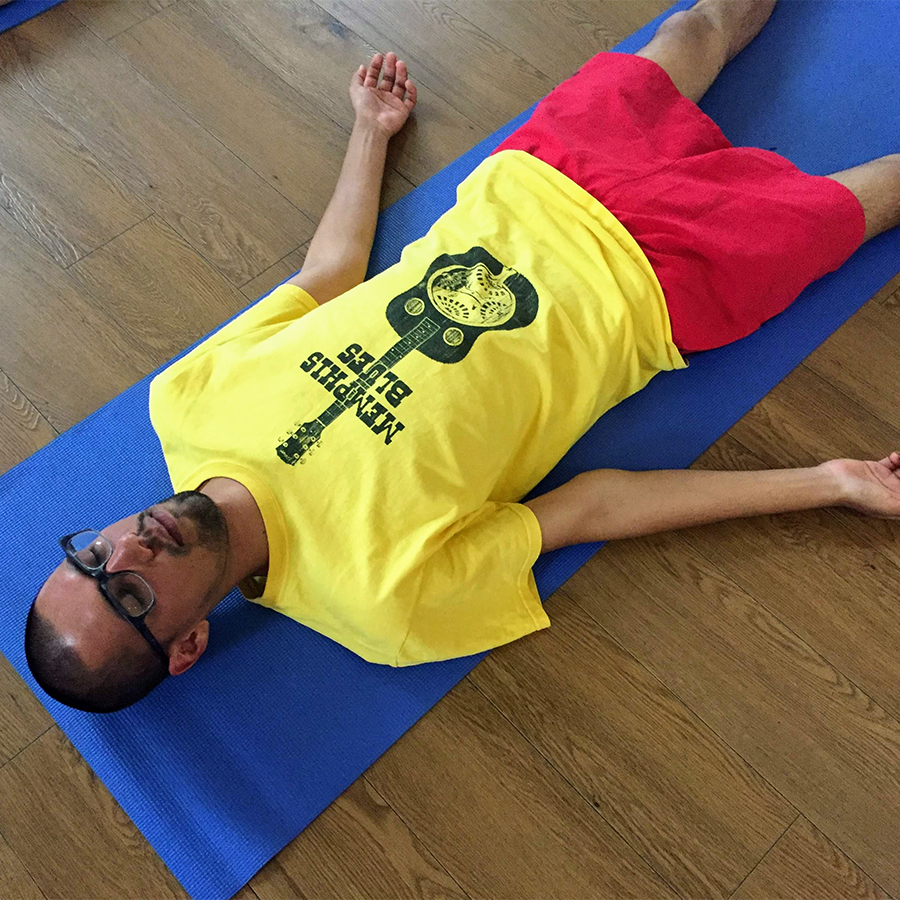 Learn the secret of deep rest and relaxation with Yoga Nidra
We teach every aspect of yoga. Nothing is left out. Mick is know for his powerful immersive guided Yoga Nidra relaxation based on a deep insight of self directed conscious awareness.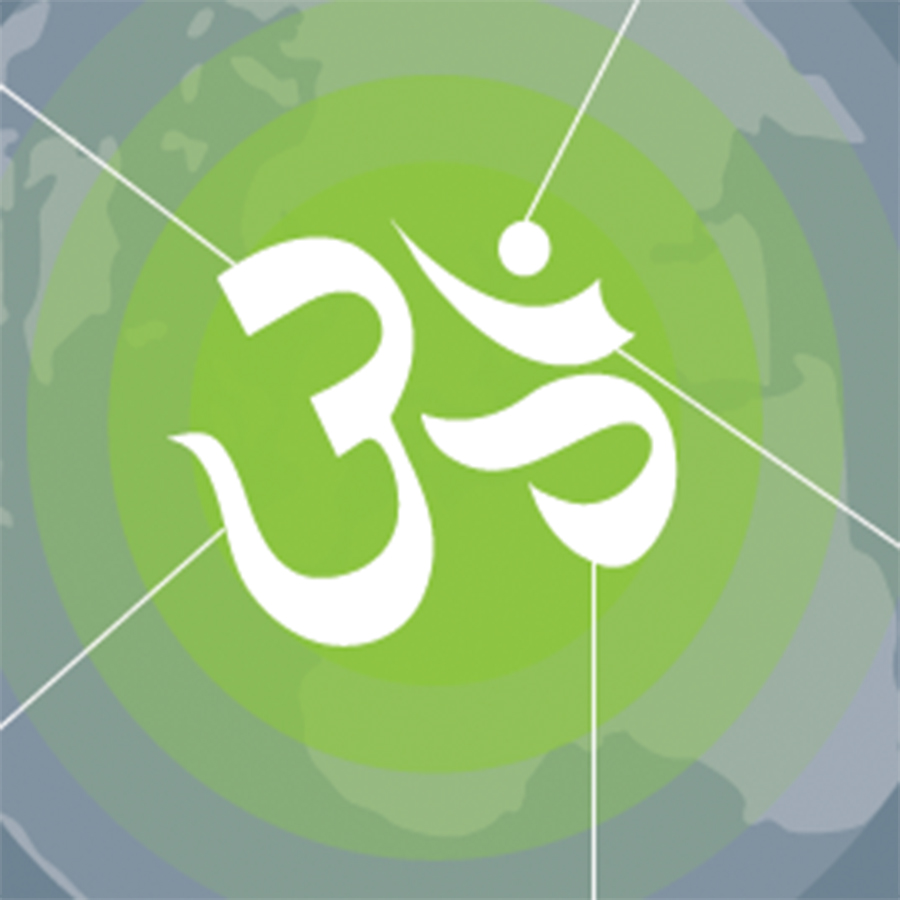 Explore the science of yoga and it's continuing relevance for today's world
The yogic model of the universe and our role in it is becoming more and more relevant as science catches up with timeless yogic wisdom and insight. Find out how you can re-set how you see and and act in the world.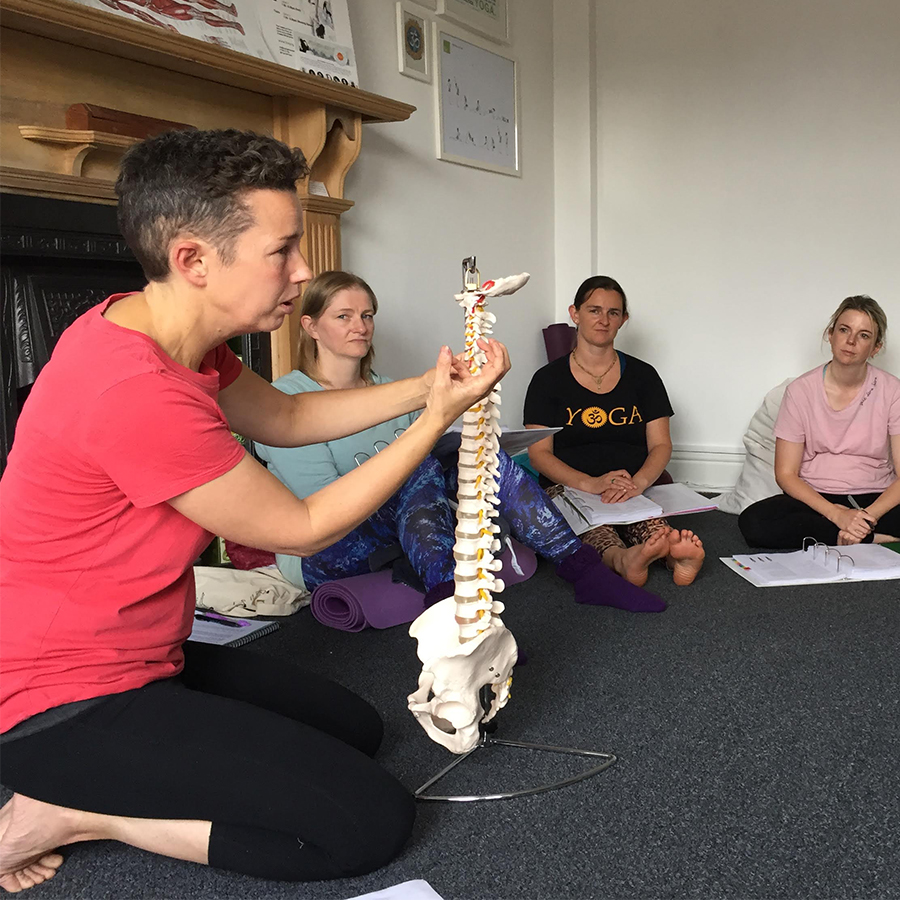 Discover the therapeutic power of yoga practice
Yoga practiced with balance and wholeness is the ultimate self-directed, enhanced psychological and physiological wellbeing and health.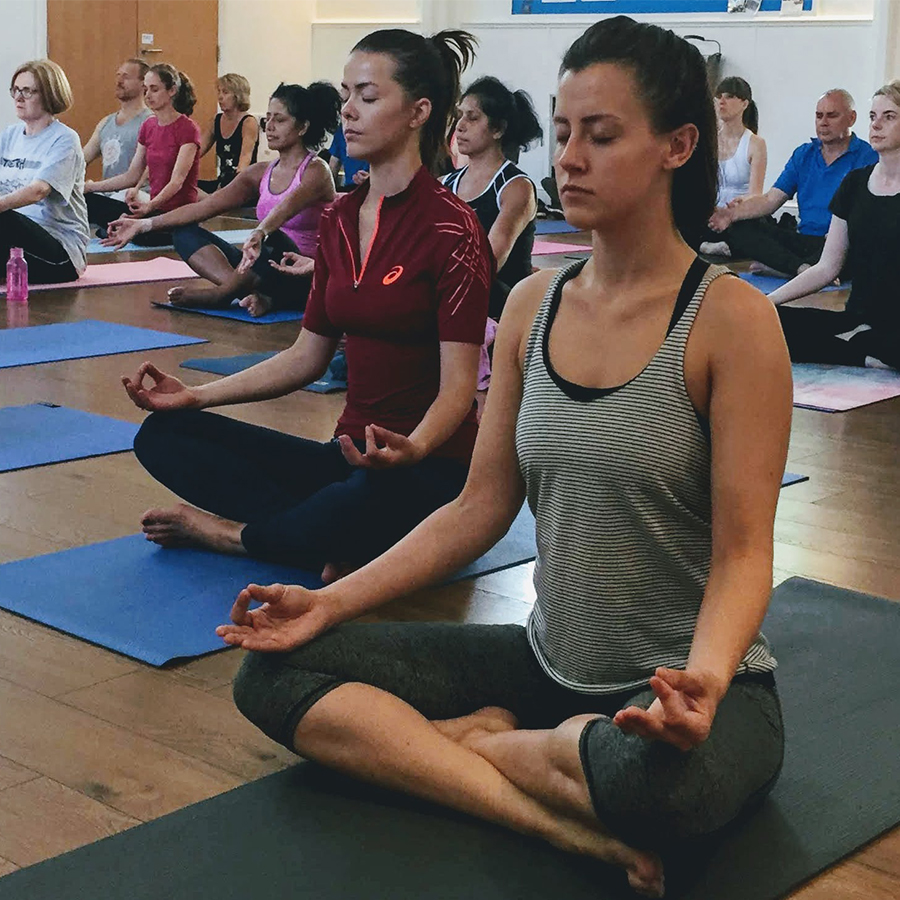 Go further and deeper with Yoga Meditation
Meditation is the most important Yoga practice. The most effective part of a yoga class in happening inside your head.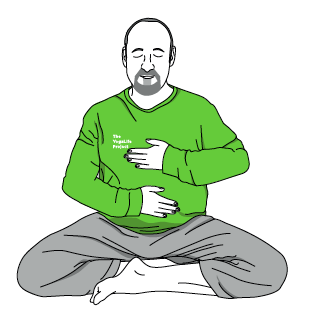 Discover the secret of Yoga breathing
Yogic breathing is the 'glue' that binds all aspects of yoga practice into a unified whole. Knowing how to breathe properly is also key to continued wellbeing, mental clarity and stress reduction.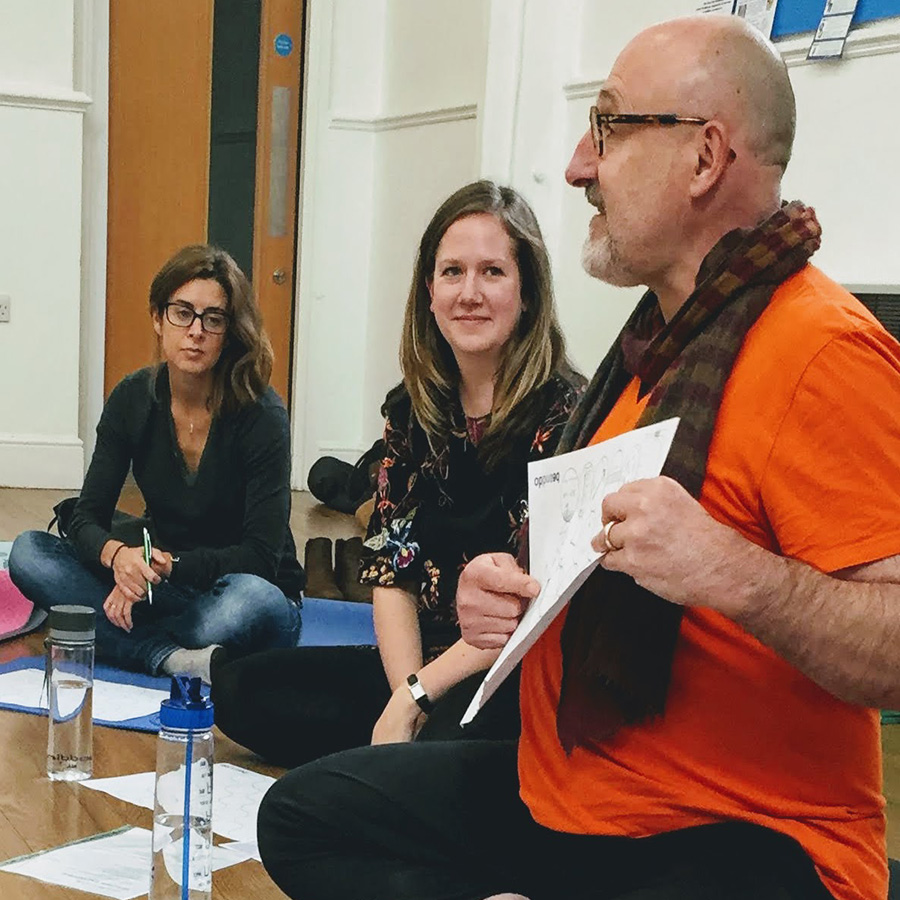 Join in with live-streamed YLP events in the comfort of home
You can join in by live-streaming all of the YLP events, classes and workshops. As well as Yoga classes there are special sessions on breathing, relaxation, meditation and other aspects of practice.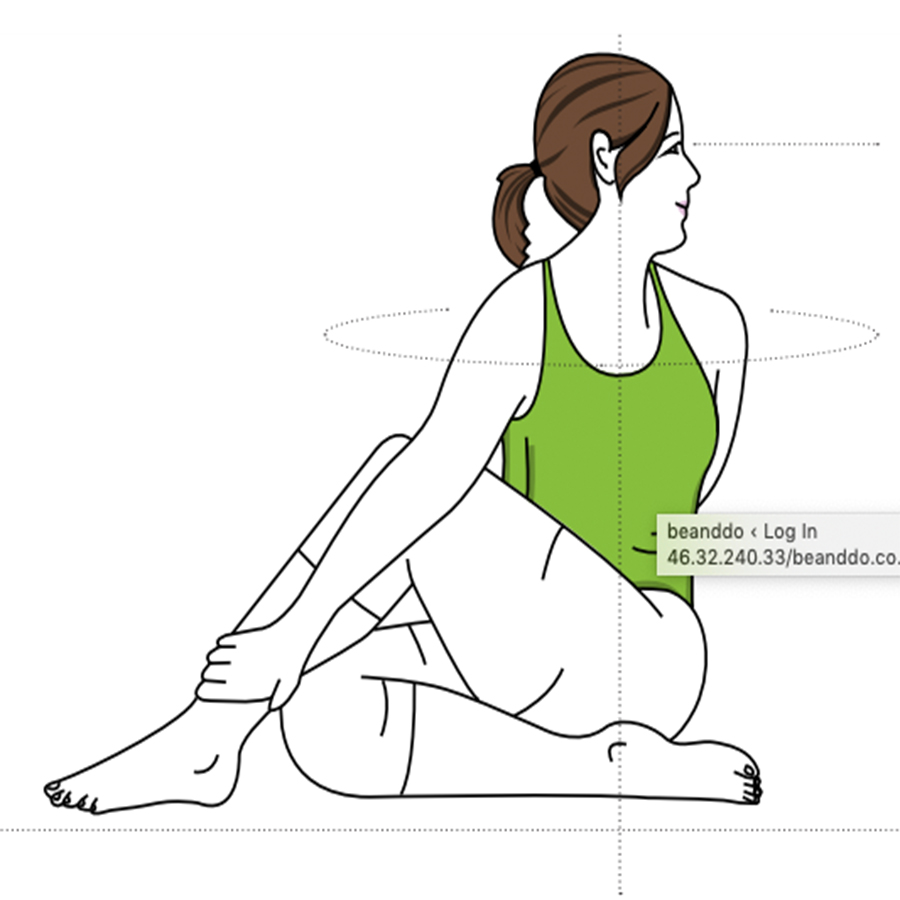 Explore and refine your practice
Simplicity is vital. The YLP classes are well structured and based on a set of postures, variations and well designed sequences. There is always a chance to go back and refine your practice.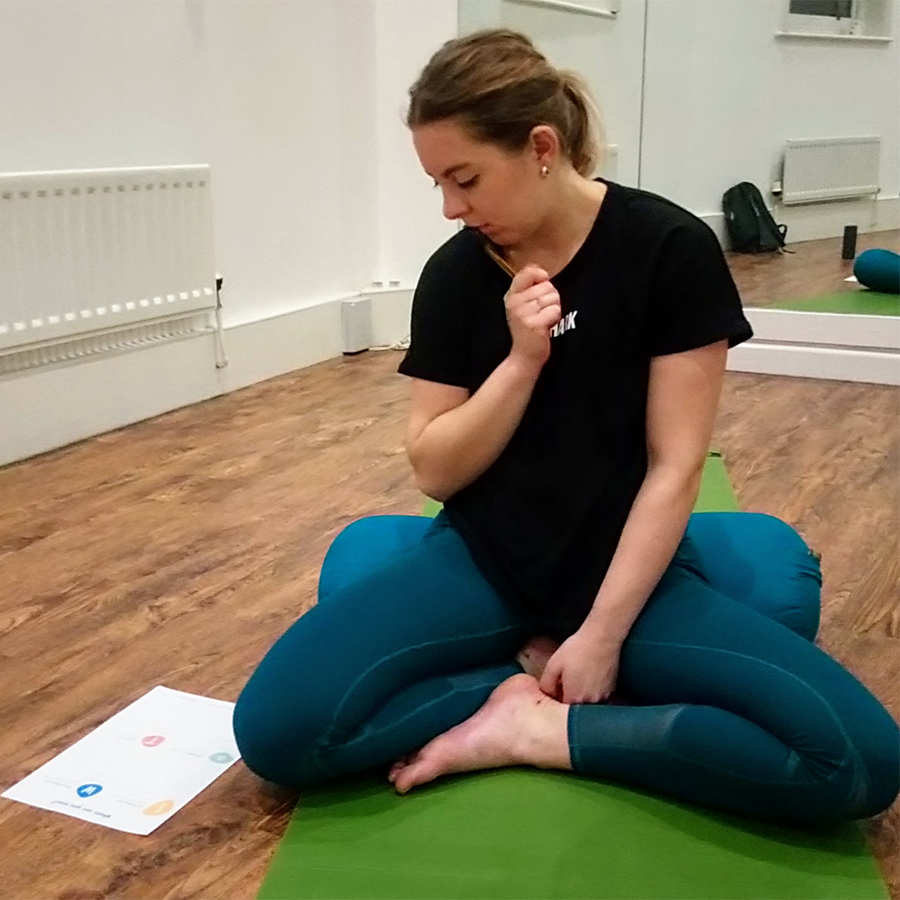 Explore yoga based strategies that transform your world
Through long teaching experience Mick has developed a multitude of teaching techniques to make your practice of yoga deeply relevant to you and what you do in the world - to be a true Yogi.
Real Yoga | Real People | Real Life
We teach and promote yoga as a path toward more purposeful and conscious living that will transform experience. Yoga is ultimately about enhancing an inner perception which will uncover a completely new and profound dimension to life. After a while, when you follow the these integrated practices you will suddenly see your life begin to unfold on all levels the way you want it to be. This is what we prioritise here. Authentic inner growth which has nothing to do with what you wear, who you follow or what you look like. 
Yoga is everyone, wherever you are and whatever you do. Practiced at its most fundamental yoga is concerned with nurturing a sustained and creative connection to your own highest wisdom as a source of trusted guidance and insight.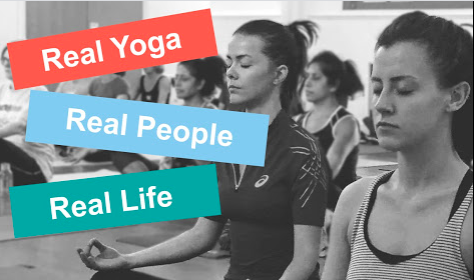 Train to be an inspirational Yoga Teacher
If you want to save the world then train to be a real and authentic teacher of yoga. Yoga is a 5000 year old art and science of liberating, self-directed change.
"Even as the unwise work selfishly in the bondage of selfish works, let the yogi work unselfishly for the good of all the world"
Bhagavad Gita 3.25
After nearly 30 years of yoga practice, teaching and study, Mick with his YLP trained teachers have now made his 200 hour Teacher Training available online as a 'virtual live' accredited 200hr professional course.
About the YLP 200hr Teacher Training Course
The next course starts September 2020. The YLP virtual live follows the detail and high standards of the YLP in-person course. Divided into 4 parts and spread over 18 - 24 months you can choose to work at your own speed, incorporating the course into your day to day life and budget.
There are 16 training modules (approximately one a month) each with its own fully illustrated teaching manual. Over the course you will take away over 90 hours of live teaching video, a 500 page manual plus loads of handouts, teaching scripts and class plans. But that just the start you will also benefit from a life changing experience that will help shape and direct your future. You will meet life long friends and and know that you are part of an amazing 5000 year old tradition of self empowerment, love and connection.
You can watch YLP graduate yoga teacher Peggy talk about her experience studying with the YLP here...
We hope you'll take advantage of this amazing opportunity and I look forward to working with you!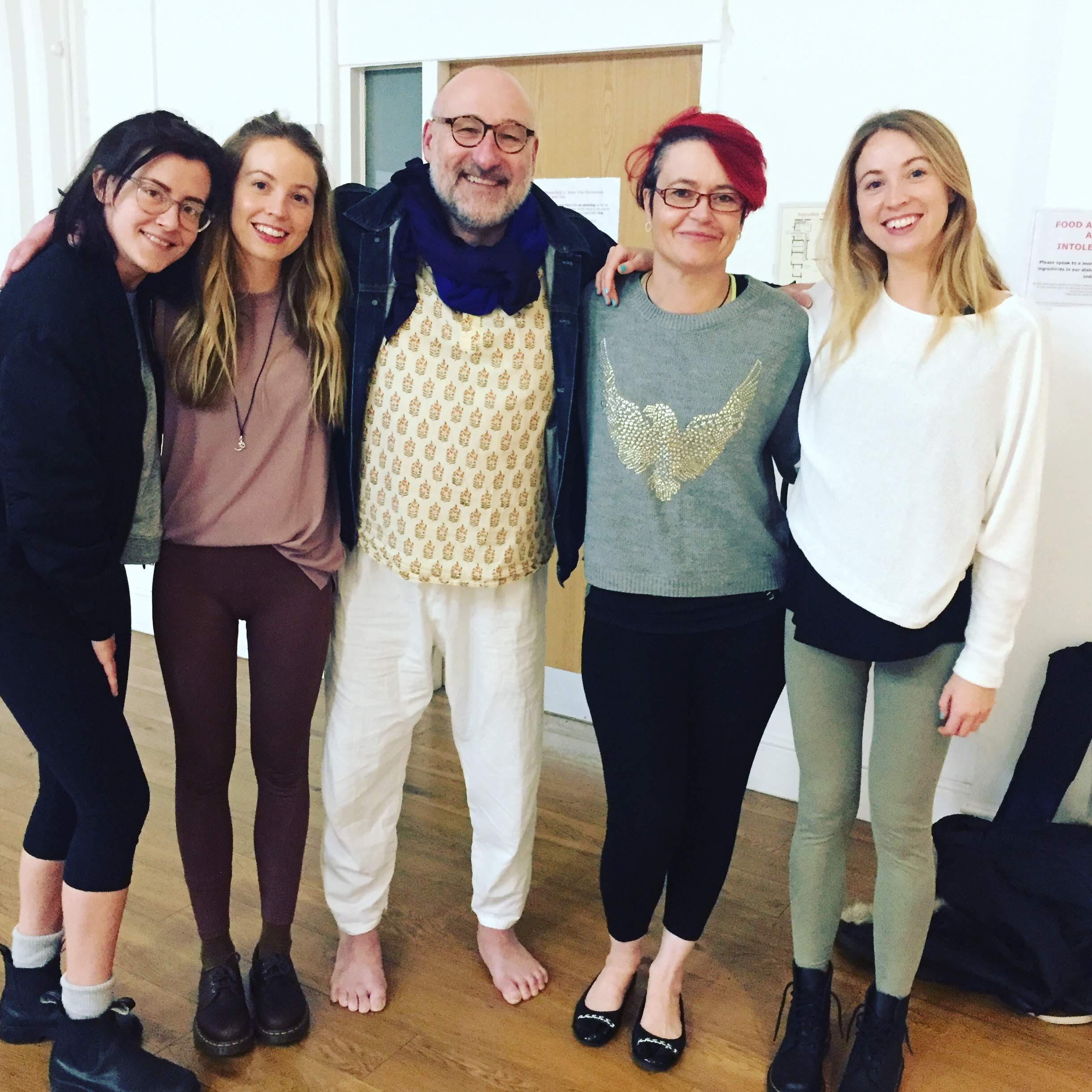 Do you feel you can be a great yoga teacher?
Mick describes what it means to answer the call and take your yoga practice further and deeper
YLP courses, classes, workshops and events
Read more about Mick and the YLP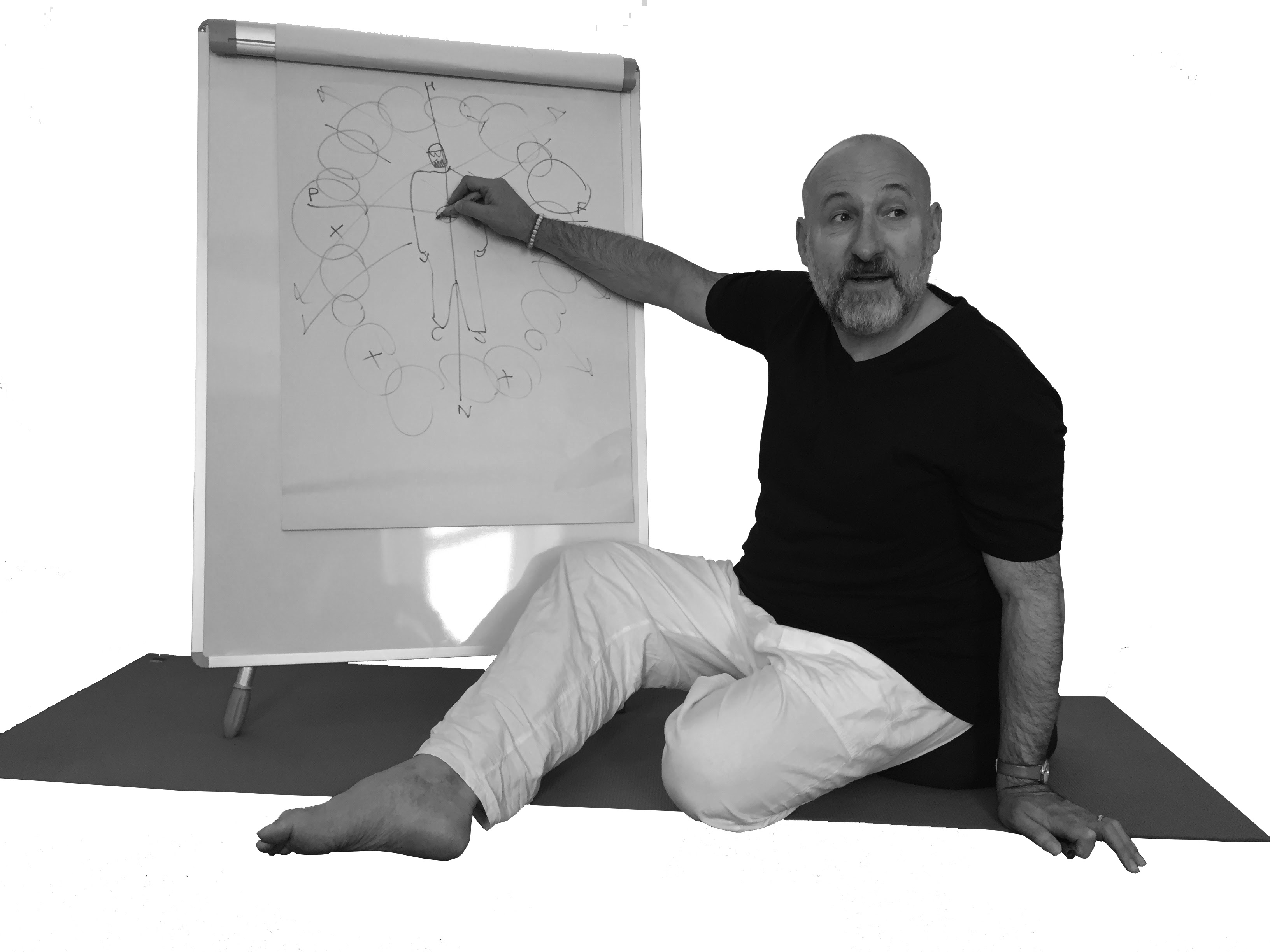 About Mick Timpson SYT
Senior Yoga Trainer, teacher, author, mentor and founder of the yogalifeproject Mick Timpson is the creator of theyogelifeproject school. After 30 years of teaching what he defines as - Real Yoga to Real People who live Real Lives he has now developed a highly accessible, supportive and inspiring school designed to help to help sincere students deepen and expand their understanding and practice of yoga. Mick is a Registered Senior Yoga Trainer with the Yoga Alliance Professionals and a Master Practitioner with European Mentoring and Coaching Council
Read more about Mick's yoga work here:
Read more about Mick here: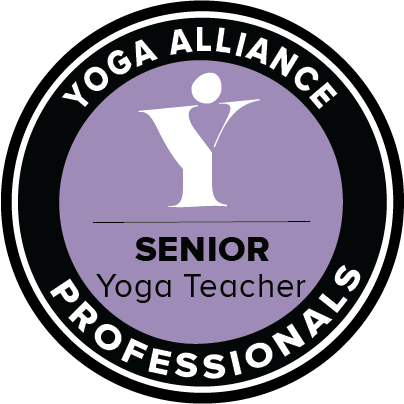 Wisdom experience and quality
Mick has been practicing and teaching Yoga in all its forms for 30 years. He is one of a small number of registered Senior Yoga Teacher with the Yoga Alliance Professionals.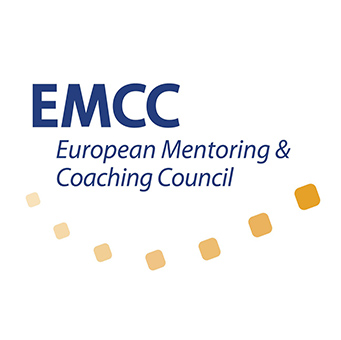 Recognised teaching and mentoring
Mick is a recognised Master Practitioner with the European Mentoring and Coaching Council. The EMCC is an organisation that ensures commitment to delivering the highest standards of professionalism and ethics.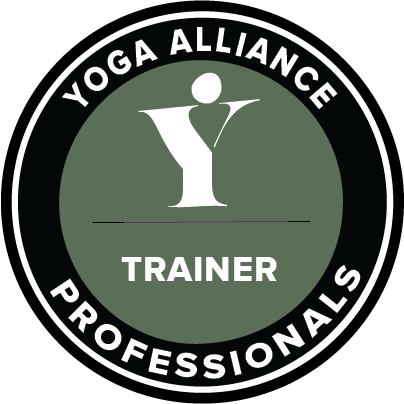 Professional Accreditation
The YLP 200hr Teacher Training course has met the stringent requirements set by Yoga Alliance Professionals, demonstrating that our teaching is of the highest standard and that our graduates may use the title 'Registered Yoga Teacher' RYT as a sign of quality training.
Yoga practice off the mat
Mick is fonder of beanddo a unique and innovative business taking Modern Meditation training and techniques into the workplace, health and social care and education. You can find out more about beanddo here:
www.beanddo.co.uk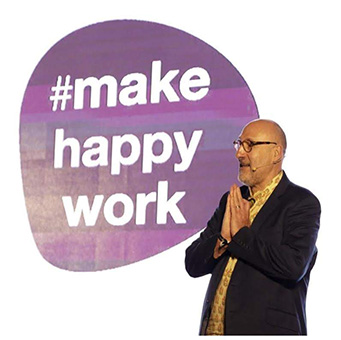 International Credentials
Mick is often an invited speaker at international workshops, conferences and seminars. How work has taken him all over world from Mexico City to Mumbai.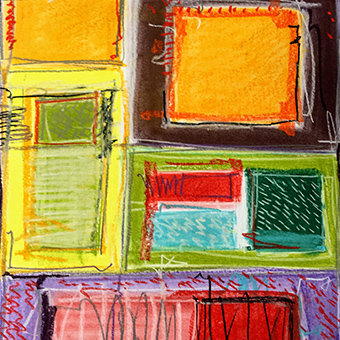 Yoga in Action
Mick is a retired award winning architect. He does still teaches creative thinking and drawing at Manchester School of Art, is Chair of an Influential Design Review Panel and when not teaching he draws and paints. You can find out more about Mick here:
www.micktimpson.com